Sammy & Titan Running To Get Earsers:
Lake is fast:
Adorable Terra:
Jason, Joy: 
 Krys On The Beach:
Jag, The Kid I Use To Be:
Celi & Jason (AS FIRENDS!!!!!!!!!!!!!!!!!!) :
Sammy, Jason, Celi, and a newcomer (but who? *evil music plays*):
Jag, Hard At Work:
Basher, said NO!:
Too  Bad Celi Doesn't  Care
Brooke & Sammy, I SAID SO!!!!!!!!!!
Krys, Just Smile And Nod
Brooke & Terra:
Lake
Richard, Run Over Me Next!
Celi & Nicole, Teamwork:
Lake & Nicole:
Terra & Sammy, Not Saying (You Know Exactly What This Looks Like):
Brooke(Ignore the words):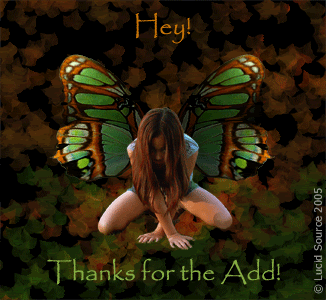 Celi, Whoops
Celi's Best Friend
Some Of The Flock Girls,(going clockwise,) Lake, Nicole, Brooke, Celi
Pictures contributed by Terra:
Picture of Sammy & Terra Found in Terra's Room:
Krys, Her Way and There's No Highway:
Pictures contributed by Lake:
Titan & Roy Best Friends:
Krys & Basher(ooo lala):
Lake, Drifted:
Jason, I Stand Alone:
Pictures Contributed By Krys:
The School's Lab, Krys Fusion
Krys mom, Appling the 2percent bird to Brooke
Krys, Rocking New York
Basher, WE LOVE THE LAKE!!!!!!